In the process of creating my new site, I decided I need to have some sort of logo/favicon to represent me. The one I ended up making wasn't really intended for me, but it'll do for now.
It also gave me a chance to play a bit with SVG manipulation via HTML.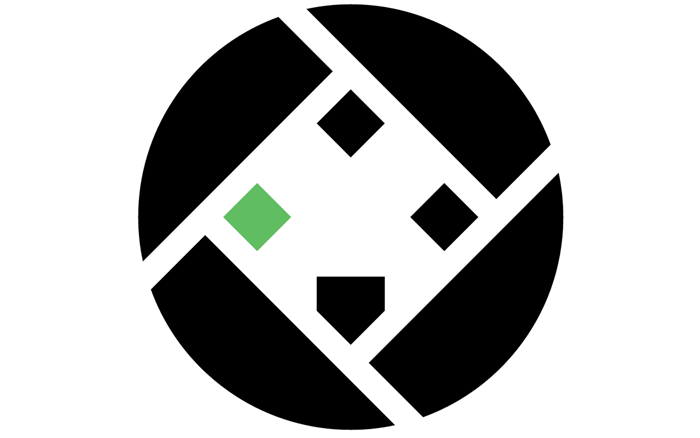 The logo concept actually comes from one of those "Wouldn't it be cool…" ideas I seem to have a lot of. In my current house, I thought about the basement having a bar feel to it. So then I thought what if it had a sports bar vibe. Original, right? As much as I love sports, I love sports photography and my sports photography friends even more. What if it was a sports photography bar with cool photos along the walls from friends and idols.
So the logo has the shutter leafs wrapped around the baseball diamond. Smushing my interest in third base and people crazy enough to play the position with the photography Rule of Thirds, I came up with Rule of Third.
Right now I have it set as my favicon and it appears as the site header if you're in a narrow browser or browsing my site on mobile.
Someday I'll have a proper sports photography bar or maybe a better logo to represent myself, but until then this logo will symbolize me on some parts of the internet.